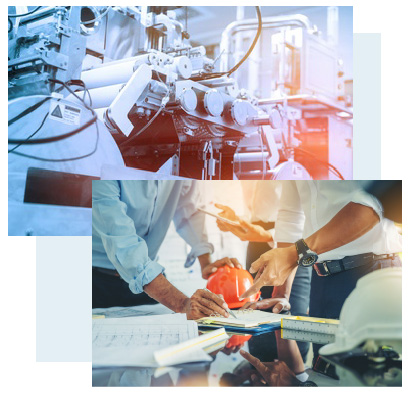 TRINKLE ENTERPRISE CO., LTD.
Trinkle Enterprise Co. , Ltd. is a professional steel structure construction related to steel processing equipment and tools manufacturer, located in Taichung Industrial Park, Taichung Taiwan, our brand is tfi, products include: electric shear wrench, magnetic drilling machine, remote lift, drill grinder, beveling machine, plate drilling machine, Beam drilling machine ... . . . and so on.
Over the years, we have been working hard to improve the efficiency of our implements and reduce production costs in order to give back to our customers. In addition to Taiwan, we also sell to the mainland, Southeast Asia and other regions.
Drilling work, in the processing process of steel structure industry, belongs to the more time-consuming bottleneck, especially Located at the seismic zone of Taiwan and Japan, must use a lot of bolt joining building, so in Japan and Taiwan steel structure drilling equipment is a highly mature country, very natural, the production of steel drilling machine in this field, is also the practice of leaders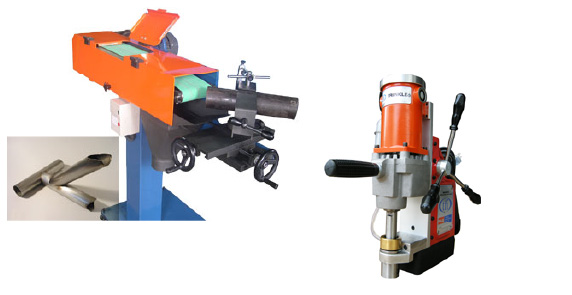 Trinkle Enterprise Company was founded at 1990, in Taiwan has been the most important equipment suppliers of steel structure drilling equipment, from portable magnetic drilling machine, CNC plate drilling machine to large bridge plate drilling machine can be all-round supply, especially in recent years Trinkle Enterprise in order to cooperate with Taiwan steel bridge manufacturers towards automated production and developed rail bridge plate drilling machine, has been Taiwan's bridge manufacturers consistent praise, and publicly considered to be the most economical and efficient bridge plate drilling equipment.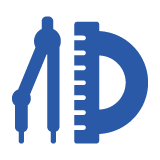 Customized manufacturing
Only by actual manufacturing, innovative products and components can turn from ideas to reality. Trinkle's R&D and manufacturing team carefully adjusts all the details of the manufacturing system, and strives to create the top technology and products.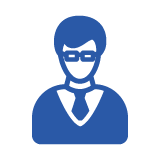 Professional Team
Based on comprehensive processing equipment and an excellent professional team, Trinkle is able to exercise strict quality control throughout the whole in-house process from product design, manufacturing, assembling and inspection which, in turn, has earned customers' continuous recognition and praise. Devoted to the vision of quality, professionalism and customer care, efficiency and integrity and service.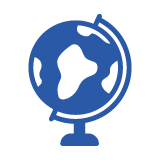 Global Service
Trinkle is now marketing to the world and with products selling in scores of overseas markets including.This commitment to quality and expert workmanship enables Trinkle to offer machines that fully meet customers' strict requirements of machine performance.